UfficioOlbH1
CONTACT DETAILS, OPENING HOURS AND DAYS
Olbia
Olbia Costa Smeralda Airport

Tel: +39 0789 68 685

Cell: +39 351 21 33 963

e-mail:
[email protected]
Opening hours:
Mon-Sun: 09.00am - 10.00pm

Special opening hours:
Open on public holidays.
OLBIA AIRPORT
The car hire Olbia Costa Smeralda is located right inside the most travelled airport in Sardinia, and it's a true landmark for tourists and businessmen on the island. As any other of our locations in Italy, the car hire Olbia Costa Smeralda provides a free one-hour extra hold of the vehicle in case of flight delay, for the clients who entered their flight number while booking online. Where necessary, it is possible to return your hire car out of hours.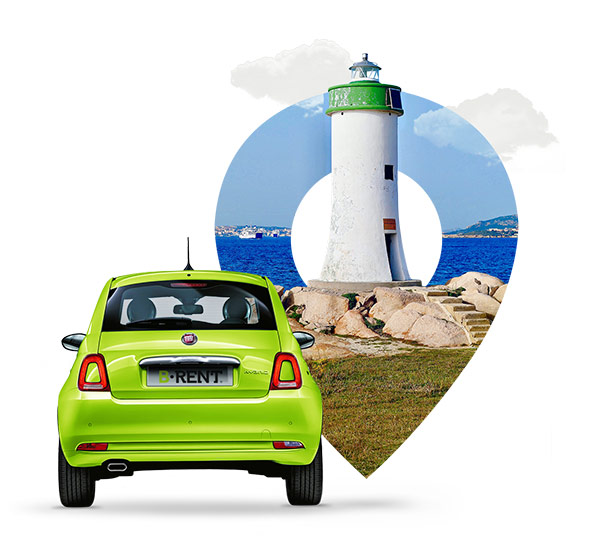 ADDITIONAL INFORMATION

Standard / Out of hours return:
You can return your vehicle to the parking lot of the car hire Olbia Costa Smeralda. In case you're unable to return the vehicle within our opening hours, you can leave the keys in the proper keybox, set in the parking lot of our car hire Olbia Costa Smeralda.

Roadside Assistance
If you are having any issues with your hire car, you can call our 24/7 roadside assistance, at the toll-free numbers: 800 71 39 98 from Italy, or 02 582 45 794 from abroad. Our multilingual customer service team would be glad to provide you all the needed support and assistance. For more information, check our Roadside Assistance

Skip the Line
Skip the line allows to sidestep the standard queue and join a preferential line. This option is available while booking online or directly inside the rental stations of: Milan Linate, Milan Malpensa, Milan Central Station, Olbia, Cagliari, Naples and Catania Airport. The client may easily switch to the dedicated fast track by taking the number designed for this service, and pay for it only once he reaches the desk. The rate charged for this service is 6,99€ during the Low season and 14,99€ in the High season.

Lost and Found
In case you left any personal effect on the vehicle, you can contact the pertinent location at the phone numbers specified above. However, B-Rent shall not be responsible for any abandoned or lost object.
NECESSARY DOCUMENTS FOR THE CAR HIRE

Even if you will be allowed to pay with any kind of card during the online booking procedure, at the pick-up time you must provide a credit card for the security deposit, unless you have selected a vehicle from the J, J Top or J Suv category. In this case you will need two credit cards, one of which must compulsorily be Gold or Platinum. We accept: MasterCard Visa American Express We do not accept prepaid, rechargeable or debit cards, as well as any card issued by non-banking financial institutions (e.g. Visa Electron, Pagobancomat, Maestro, Revolving, Viabuy, Comdirect and Supercard Plus). The holder of the credit card and the one of the Rental Agreement must be identified as the same person.

A valid driving licence (if you live in a Country where Roman script is not the standard writing system, you will need an international driving licence, or a certified translation released by your Country's embassy)

Identity Card or passport
UfficioOlbInfoUtiliStrong

Limited Traffic Zone in Olbia (ZTL)
The access to Olbia's Old Town is regulated by seven monitored entrances, situated in: Corso Umberto I (crossing Corso Vittorio Emanuele II and via Sassari), via Regina Elena (crossing via De Filippi and via Garibaldi), via Garibaldi (crossing via Catello Piro), via Monsignor Cimino (crossing via delle Terme), via delle Terme (crossing via Acquedotto Romano).
The ZTL concerning Corso Umberto I, Corso Vittorio Emanuele II and via delle Terme, are in effect all year long, 24 hours a day. All the ZTL are active from 5:00pm to 00:00am.
Transit is forbidden for all the motor vehicles, two and four wheeled.

Here is an handbook with the main Italian traffic rules.
TRAVEL ITINERARIES
Olbia Beaches
A stretch of coast full of surprises and wonderful beaches, ideal if you want to strike a balance between worldly and relaxing life. Embraced by the warm and salty waters of the Mediterranean, the diverse coastal area of Costa Smeralda offers amazing landscapes.
Cabu Abbas
One of the most interesting nuraghi in the north of Sardinia is the nuraghe of Cabu Abbas (also Riu Mulinu) it's located on a rocky promontory which dominates the gulf of Olbia at a sea level of 246 metres. We can assume that they used this construction in order to check the arrival of enemy boats. The complex of Cabu Abbas is characterized by the presence of a big wall 220 metres long and 5 metres high and wide. Its structure incorporates the rocky spikes present in the area. The wall had two entrances: one on the North side and one on the South side. Inside there is the little circular nuraghe with only one tower. It has been realized with granite stones and it is characterized by a passage which has on its right a little niche and on its left the stair to the upper floor which has been destroyed.
UfficioOlbItinerario3Title
UfficioOlbItinerario3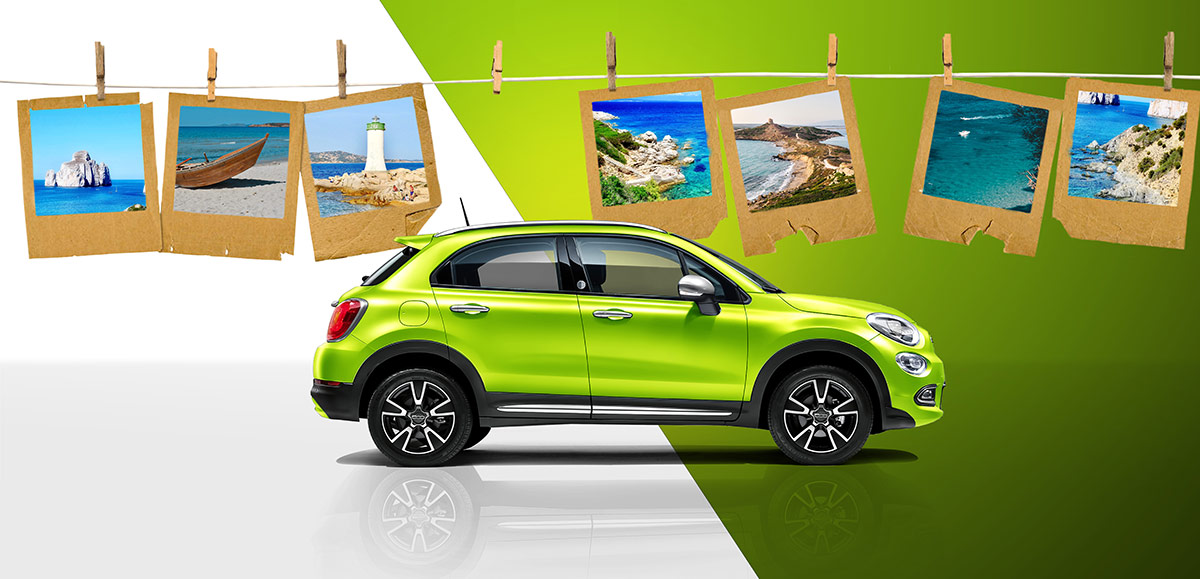 UfficioOlbFaqStrong

UfficioOlbFaqSub
UfficioOlbFaq01Title
UfficioOlbFaq01
UfficioOlbFaq02Title
UfficioOlbFaq02
UfficioOlbFaq03Title
UfficioOlbFaq03
UfficioOlbFaq04Title
UfficioOlbFaq04
UfficioOlbFaq05Title
UfficioOlbFaq05
UfficioOlbFaq06Title
UfficioOlbFaq06
UfficioOlbFaq07Title
UfficioOlbFaq07
UfficioOlbFaq08Title
UfficioOlbFaq08
UfficioOlbFaq09Title
UfficioOlbFaq09
UfficioOlbFaq10Title
UfficioOlbFaq10
UfficioOlbRecensioniStrong

UfficioOlbRecensioniSub


UfficioOlbRecensioni1Title
UfficioOlbRecensioni1Time
UfficioOlbRecensioni1

UfficioOlbRecensioni2Title
UfficioOlbRecensioni2Time
UfficioOlbRecensioni2

UfficioOlbRecensioni3Title
UfficioOlbRecensioni3Time
UfficioOlbRecensioni3