What is the rent
SHORT TERM
Short term rental is a choice of fast and safe mobility.

Services are aimed at private customers, freelance professionals and firms, cars, vans and motorcycle can be rented for a variable duration from a day to a month.

Necessary documents for Short term rental:
Identity card and valid driving license, the driver's credit card (not prepaid).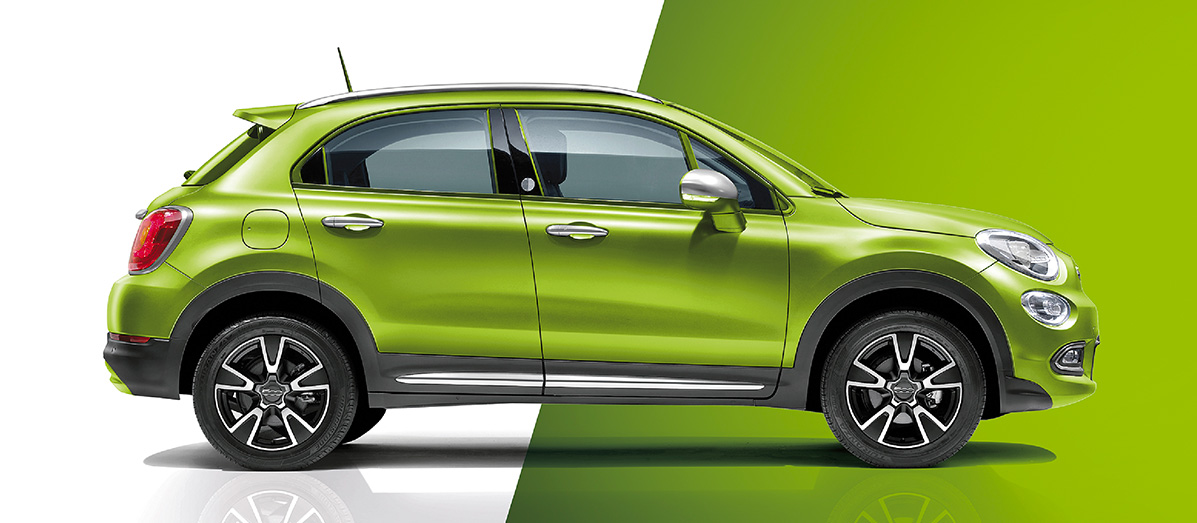 LONG TERM
Long Term Rental is the most innovative solution to offer mobility to all types of businesses, professionals and individuals.
Thanks to this formula you have a car or a commercial vehicle - with all the management and maintenance services included - for a duration varying from 12 to 60 months, by paying a monthly fee.
The fee includes: property tax, insurance cover, theft and fire cover, additional damage cover (kasko), driver's injury; Rescue and road assistance, ordinary maintenance, accident management, telephone support 24h / 7gg
With B-Rent you have:
Mobility
A qualified and experienced partner in running vehicle fleet operating costs.
Simplification of administrative management, single payment for multiple benefits, (constant monthly fee).
Flexible fleet management system: possibility of contractual modifications of lengths and km, customization of rental services on customer's needs.
Clear conditions.
Documents Needed for Long Term Rental:

For Companies: Chamber of commerce company registration, Balance Sheet or Unique Irap, Administrator Documents (Identity Card and Tax Code).
For private individuals: Identity Card and Tax Code, Pay slip, Cud, Telephone Number, Iban.
Contact Zone